This post contains affiliate links. "As an Amazon Associate I earn from qualifying purchases."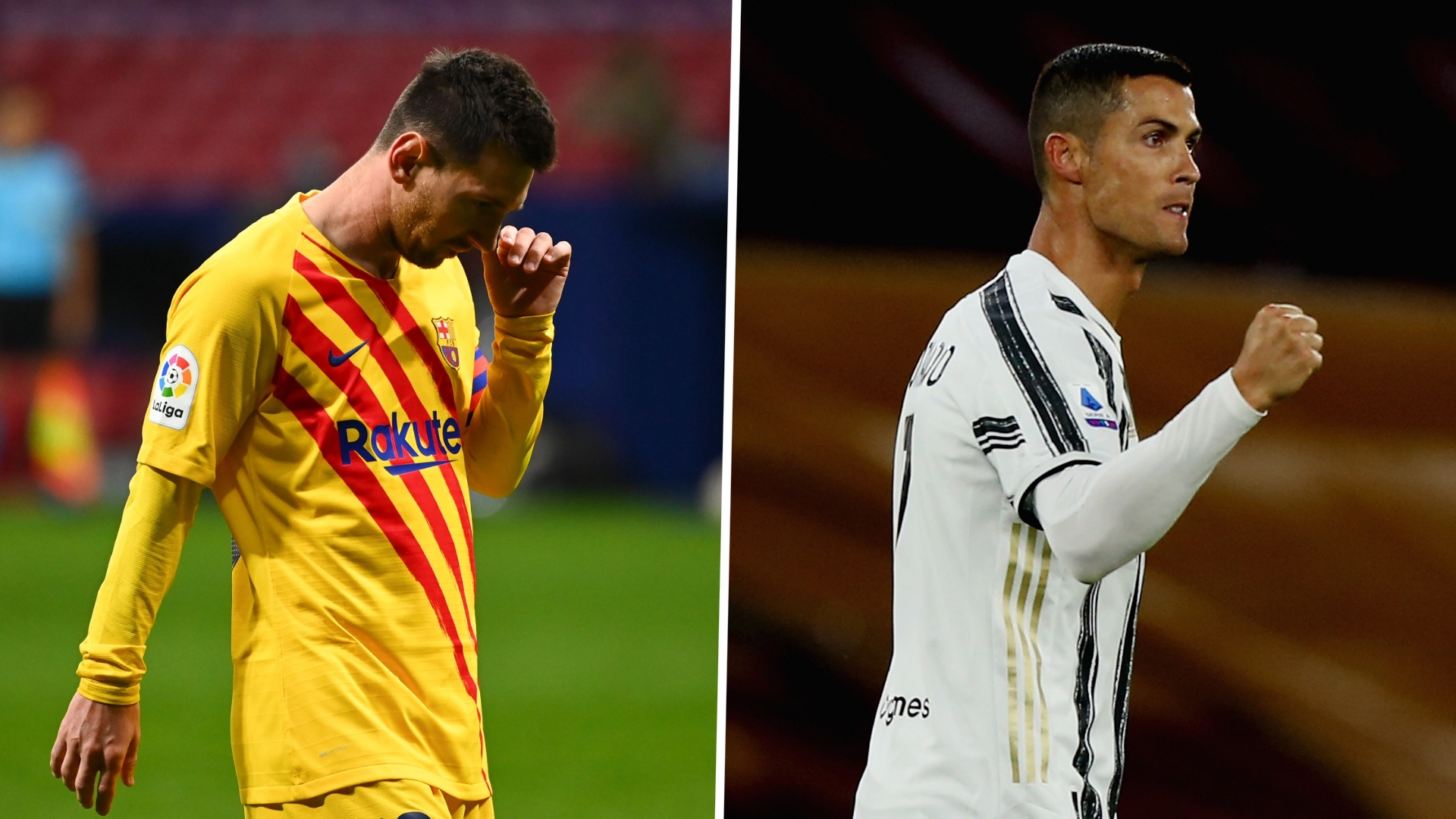 The Juventus manager followed the lead of his Barcelona counterpart by praising the two superstars before they meet in the Champions League.
Andrea Pirlo agrees with Barcelona manager Ronald Koeman that it is wrong to choose a favorite between Lionel Messi and Juventus star Cristiano Ronaldo.
The debate over which of the many Ballon d'Or, the Champions League and the league winners is the best player today has raged for more than a decade.
The discussion has been brought to light again, as the two stars will meet once again on Tuesday when Barcelona host Juventus in the final match of the group stage of the Champions League.
Koeman was asked to give his opinion on the matter, but he refused to let himself go. He said: "It is not nice to say who is better because both are incredible, I admire both players because they have given us so many beautiful afternoons with great goals, great titles."
Juve manager Pirlo says he is grateful to see the two stars dominate the sport, telling reporters at a press conference: "Koeman was right, it would be wrong to say who is better between Messi and Cristiano Ronaldo. They are two phenomena that they put on shows for millions of fans. We just have to thank them. "
Ronaldo has scored 10 goals in nine appearances for the Turin team this season and Pirlo is happy to see him in good shape.
"If Cristiano is in good shape it means he is in the right place at the right time and we are good at giving him the ball," he said.
Juve and Barça are guaranteed to advance to the next round of the Champions League, but the two teams have had inconsistent starts to their league campaigns.
While the Italian team is six points behind league leader AC Milan, Koeman's team is said to be in crisis, as they are 12 points off the top after losing 2-1 to Cádiz on Weekend.
Pirlo, however, believes that the Spanish team will recover in a short time and says that his team must be at their best when they visit the Camp Nou.
"I don't think at all that they are in crisis. They have strong players and a coach who is putting his ideas together, he needs time like us," he said.
"It is strange to see them fighting in La Liga, but it is normal, they had a season with two coaches and now there is a third, it is normal to have to find better solutions with the players to find the right conditions. They will recover in the league as well.
"It is a great team and tomorrow we are going to have a very good performance. Compared to the first game, we should be better out of possession and closer to midfield and defensive lines.
.

Source link