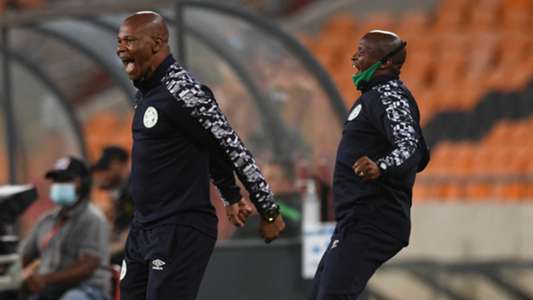 This post contains affiliate links. "As an Amazon Associate I earn from qualifying purchases."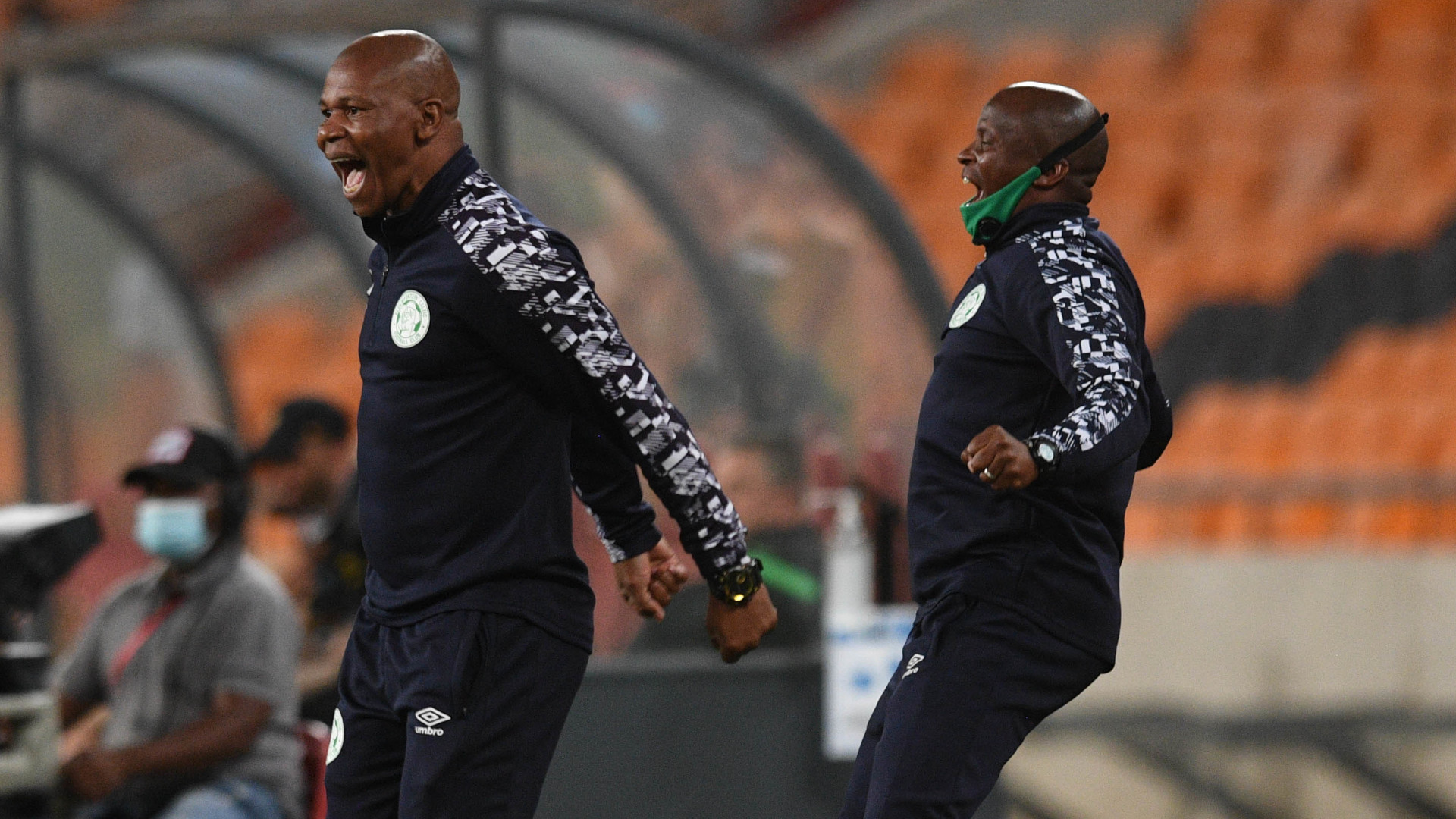 Phunya Sele Sele's coach decided to freshen things up with four changes at halftime and it worked perfectly as his team fought back to win a draw.
Bloemfontein Celtic head coach John Maduka's decision to make four substitutions at halftime is what changed the face of their league match against Kaizer Chiefs, which ended in a 1-1 draw at FNB Stadium on Saturday. at night.
This is the opinion of former Amakhosi and Bafana Bafana midfielder Siyabonga Nkosi.
The hosts had come out firing at the start of the game and took the lead in the seventh minute with a header from Anthony Agay.
Then, having wasted first-half opportunities to increase their account, the Chiefs conceded a tie midway through the second stanza and couldn't muster much response after that.
The goal saw two of Celtic's substitutes combine as Ryan de Jongh made a delicate pass to Tumelo Mangweni, who delightfully controlled the ball before volleyballing past Daniel Akpeyi.
Mangweni and de Jongh, as well as Tuemlo Njoti and Sera Motebang, had come into play early in the second half when Maduka played almost all of her cards at once.
"You know, that bold decision at halftime, to make four substitutions, from your own trusted starting lineup, and you bring them in to affect a game of this nature, where other coaches might have said, 'Let's play for a good 15 minutes, give these guys a chance to see now if they can improve their game, '"Nkosi said during the post-match discussion at the SuperSport study.
"Because in the first half I thought (Celtic) were very lethargic. The only change was not in terms of tactics, but these four guys came in with more energy, ready to catch the ball, better quality on the ball too.
The match was the third in a week for Phunya Sele Sele after losing to Orlando Pirates in the MTN8 final last weekend and then beating Baroka FC 2-0 on Wednesday night, emphasizing why all four Maduka's substitutes helped reinvigorate his team.
Celtic play Nigeria's Rivers FC at home on Wednesday in the Caf Confederation Cup.
The bosses are in the same competition and face the Angolan team 1 de Agosto, also at home on Wednesday.
.

Source link