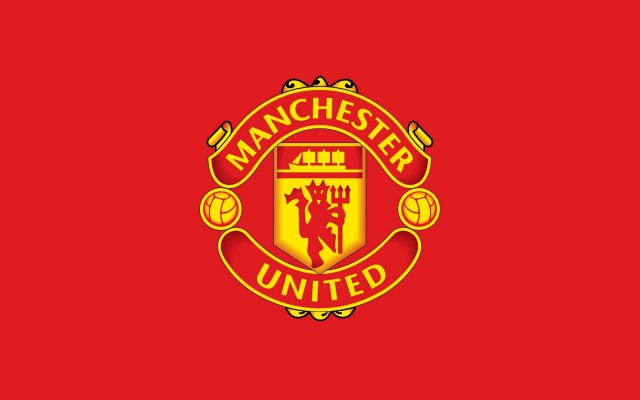 This post contains affiliate links. "As an Amazon Associate I earn from qualifying purchases."
Former Manchester United midfielder Luke Chadwick has spoken of the seemingly imminent deal for Amad Diallo and other possible signings at Old Trafford this January.
It looks like the Red Devils will add Diallo to their first team roster this winter, with Stretty News informing that there is no intention on the part of the club to enter into talks to return him to Atalanta.
United fans will undoubtedly be excited about the arrival of the 18-year-old, who looks like a great prospect and is the type of attacking player Ole Gunnar Solskjaer could bring in for the second half of this season.
Chadwick believes Diallo seems like a good fit for Man Utd, and hopes his former team will certainly consider other goals this winter as well.
"I haven't seen a lot of him, but the club is obviously looking forward to having him in January," said Chadwick. Caught offside.
"He seems like a really exciting young player. I think now the best players are more inclined to think more seriously of Manchester United given the situation they are in now, even though they are out of the Champions League, but they are in a position where the players can be a part of a team looking to replicate its past glory by winning the Premier League.
"I'm sure there will be other players they are talking about who could add something to the squad. He seems like an exciting player, the kind of player that United have loved over the years at the club."
Source link