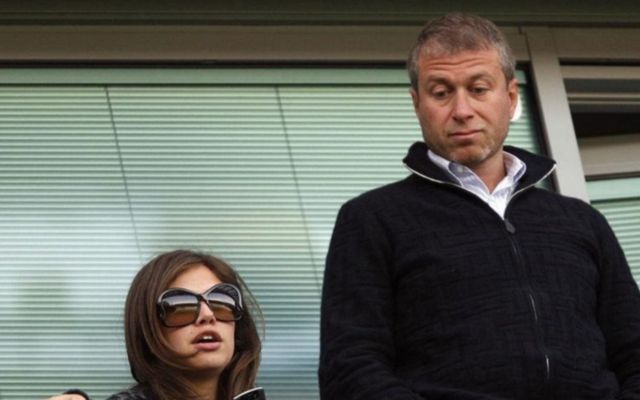 This post contains affiliate links. "As an Amazon Associate I earn from qualifying purchases."
Did the camel's back break at Stamford Bridge? This post-game tweet from Fabrizio Romano suggests that it may well have been.
Chelsea headed into yesterday's clash with Manchester City amid a slump in form, but the capitulation of the first half on their own turf was just as bad as we've seen with Frank Lampard, or any manager in the last two. decades. for that matter.
Chelsea's concern yesterday was not that they made a catalog of mistakes or gave Manchester City points, but that they were completely outmatched, having made a significant investment in the team over the summer after serving their transfer ban.
The defeat at the hands of City and the manner of Chelsea's collapse felt like it could be the last straw in Chelsea's boardroom, and this tweet sent by the trusty Fabrizio Romano after the match ended suggests just what same.
Frank Lampard: "It is not an easy situation but we have to keep fighting and I am the first who has to keep fighting." [@liam_twomey] ?

The Chelsea board has always backed Frank in recent weeks; today they are really disappointed by the performance against Manchester City. #CFC

– Fabrizio Romano (@FabrizioRomano) January 3, 2021
But for a big change of luck, Lampard's days may well be numbered on the Bridge.
Source link