This post contains affiliate links. "As an Amazon Associate I earn from qualifying purchases."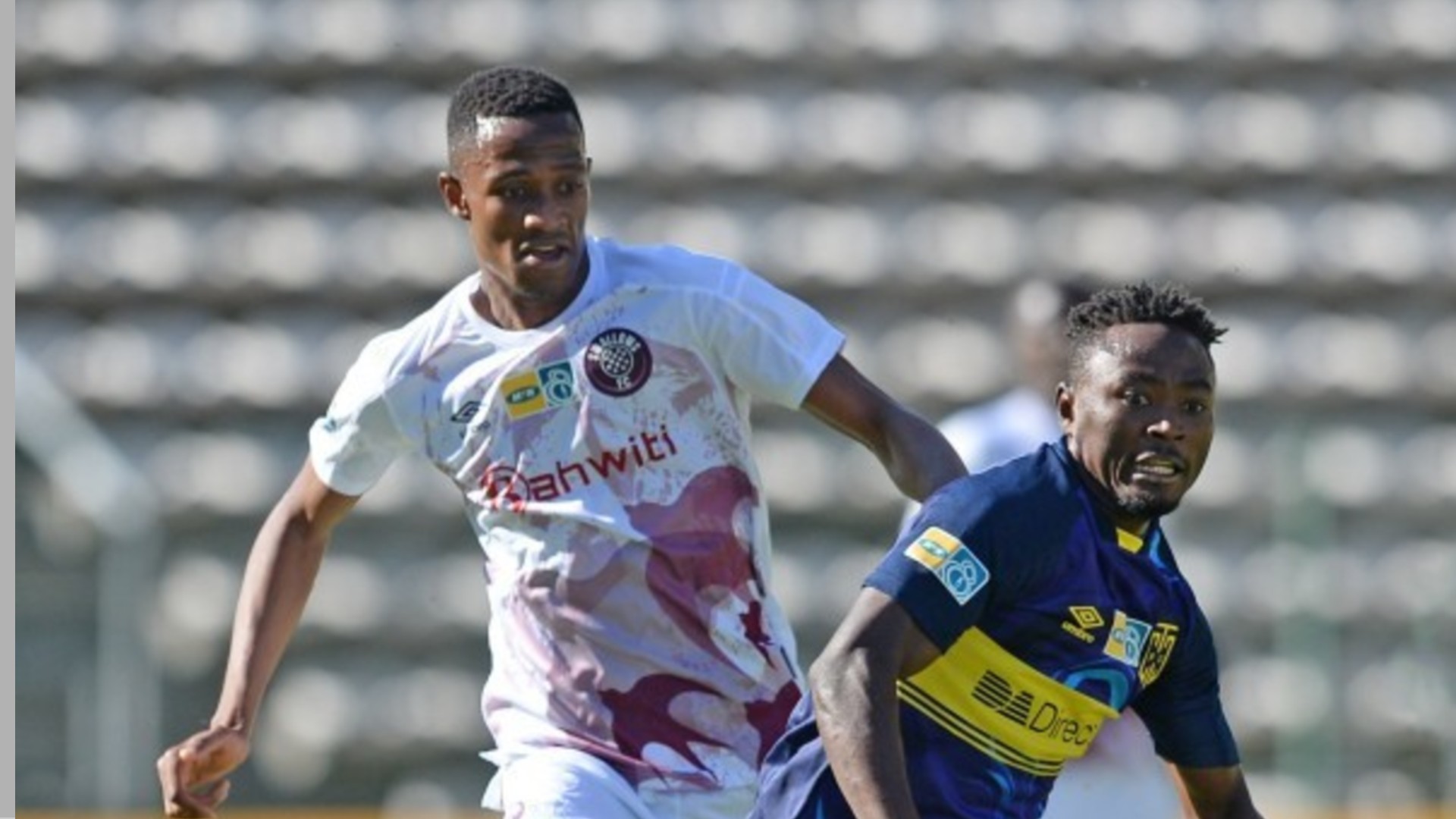 MTN8: Cape Town City hosted by Moroka Swallows at Athlone Stadium
The goalless draw is the second for the Citizens this new season after registering the first against SuperSport United in the league
Cape Town City and Moroka Swallows managed to record a 0-0 draw in their MTN8 semi-final meeting in the first stage on Sunday at Athlone Stadium.
Despite being an end-to-end engagement, neither side was able to break the deadlock and take advantage of the first leg meeting before the next duel.
Swallows started the game as the stronger side as they had registered three shots on Cape Town City's goal but were unable to find the back of the net within three minutes.
Siphelele Ndlovu defended Cape Town City's defense in the seventh minute before discovering unmarked Ruzaigh Gamildien, but his pass to the attacking midfielder was intercepted by a regrouping of home defenders.
Sipho Sibiya made a superb strike after 16 minutes with a shot straight in front of the goal after a long ball through the middle, but one of the visitors' defenders got a foot in at the last second and warded it off for a corner.
Mbulelo Wambi made a bid to take the lead as a ball coming in on the right hand side left Hugo Miguel completely alone with keeper Angolan, who made a spectacular block. and stop the shot.
Eric Tinkler came close to extending the visitors' lead when he found himself completely unmarked in front of the goal after a pass through the middle, but he lifted the ball over Khubisaisa Mayo and it was a little too high and hit the bar.
Cape Town City had several good opportunities to take the lead, especially 30 minutes in when Svaler came up alone against František Srh who managed a block. Gamildien's free kick hit the wall, however, and Swallows' chance to get an opening was therefore lost.
Bradley Ralani made a brilliant turn in the 40th minute before releasing his attacking midfielder Abdul Ajagun, whose last shot was blocked by Swallow's backline. Mobara saved Cape Town City from falling in the 46th minute when his unique interception blocked Dillon Solomon's efforts.
Svaler made changes in the 63rd minute when Ndlovu left, and Matlala Keletso Makgalwa replaced him before George Matlou and Mphakamiseni Nene took Mwape Musonda and Mbulelo Wambi's positions then.
After 86 minutes, Taariq Fielies made a dash down the middle past the away team's defenders to score the goal that made it 1 – 0. It was 1 – 0 at the break.
.


Source link